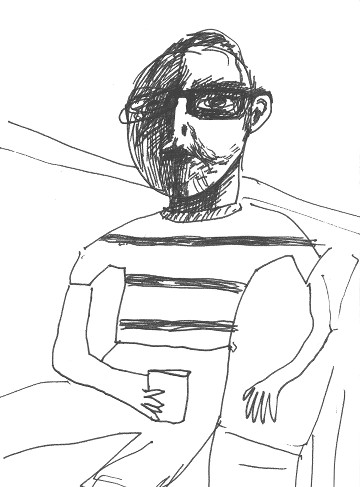 Sorry about the mess.
Karl Finch is an Edinburgh-based writer of poetry, fiction and occasionally other things. His work in progress can be found at Tumblr.
He is currently working on his first novel, To Kill a Ghost, and is involved in leftfield as well as Negative Index.
Email karl@karlfinch.com.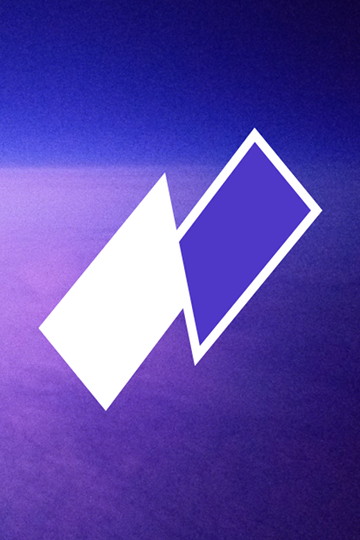 leftfield
May 2018
pilot project for alternative media and thought
digital/print platform | lfcollective.com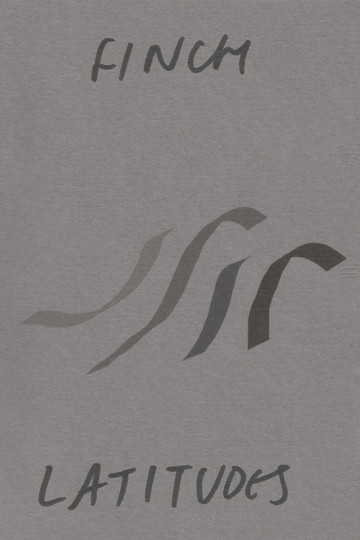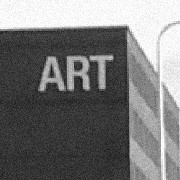 Latitudes
December 2017
conceived and compiled during a difficult time, a collection about addiction
A6, 40 pp. hand-bound edition of 5 including a handwritten piece, available in print on request/PDF ⭳ ⇣ ⮋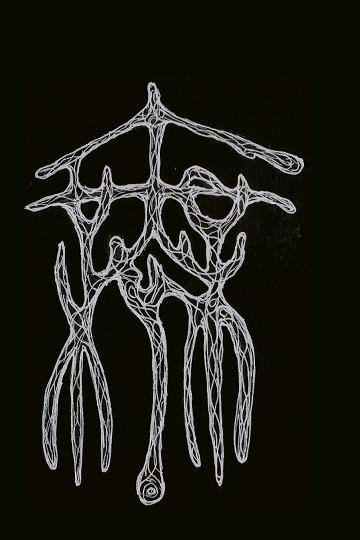 Negative Index
August 2017
continuous web experiment, quasi-conscious nightmare being
multimedia/digital | negativeindex.org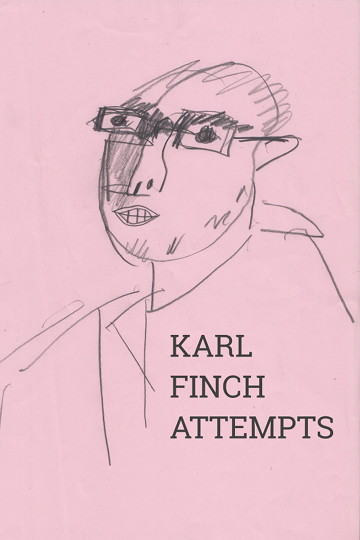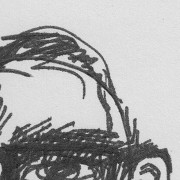 Attempts
June 2017
poetry and one very short play, a late harvest too early for autumn (cover by tin beetle, who is tired of designing them now)
A6, 40 pp. hand-bound edition of 5, available in print on request/PDF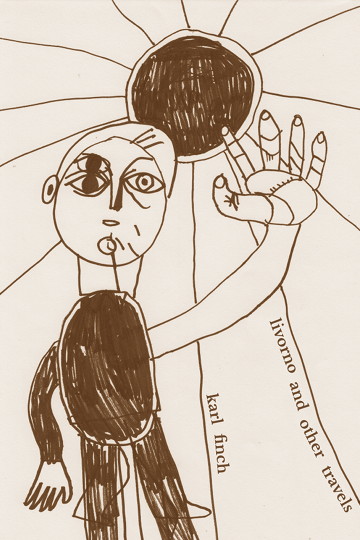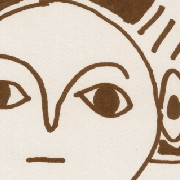 Livorno and Other Travels
May 2016
another collection of poetry and short fiction
A6, 40 pp. hand-bound edition of 5, available in print on request/PDF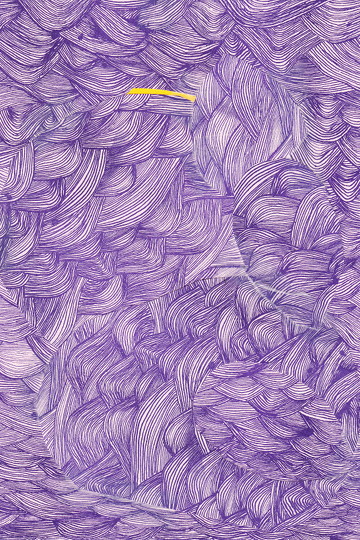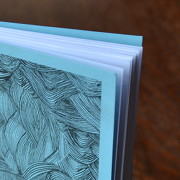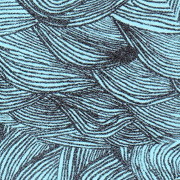 Threads
March 2015
a freshman collection of poetry, flash fiction and other shorts (cover by tin beetle
A6, 40 pp. hand-bound edition of 25, available in print on request/PDF